The team at Performing Instruments is dedicated to applying their decades of experience to solving our clients' unique challenges.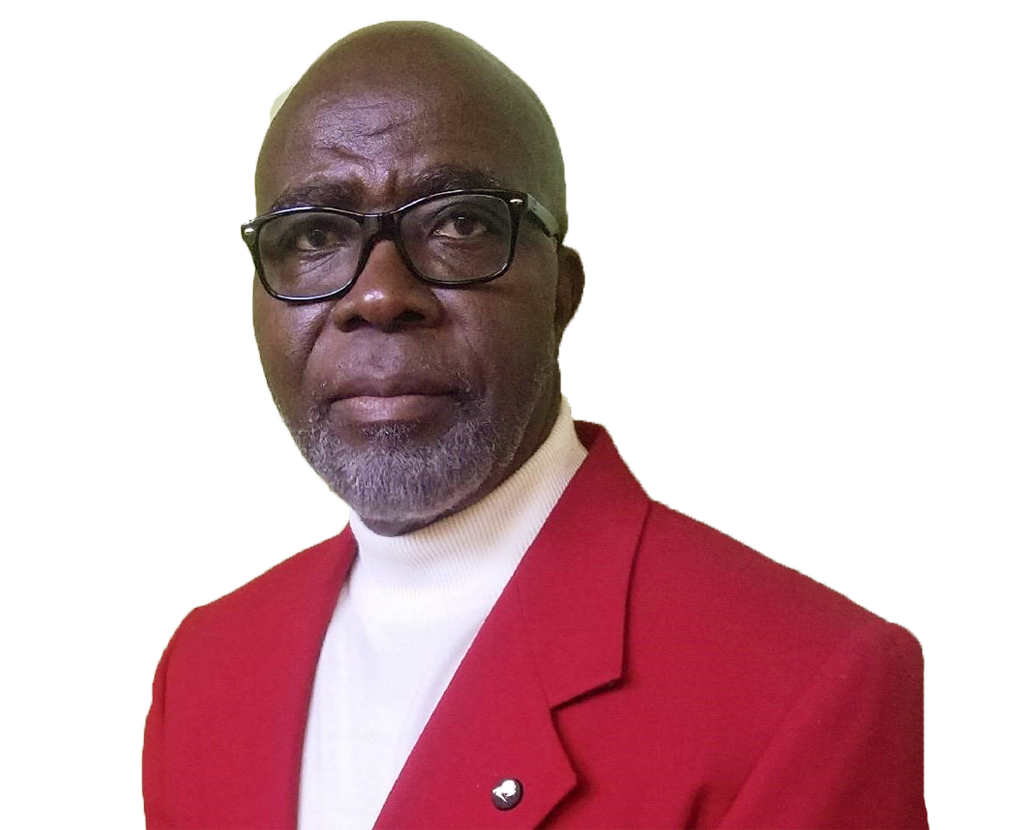 Founder & CEO
Pius Ileogben
Pius Ileogben founded Performing Instruments after a long career in the HVAC industry. After completing a degree in Mechanical Engineering Technology, Pius worked as an HVAC design engineer and estimator.
He then went on to start his own test and balance company, then developed the patented products that would form the backbone of Performing Instruments. Pius has received LEED AP certification from USGBC, Energy Manager and Indoor Air Quality Professional certifications from AEE, Mechanical Inspector certification from BOCA, and Commissioning, Sound and Vibration, and Air and Water Balancing certifications from NEBB.